Mobile App Puts Employees' Wellness in their Hands
Interra
Interra Health provides corporations with health and wellness programs, onsite clinics and employee engagement strategies. We redesigned their mobile app in iOS and Android to expand their reach.
The Challenge
Interra offers a client portal and mobile app that allows users to track their wellness activities and progress and access health resources. Their mobile applications needed a creative refresh and technology updates to support users on the latest devices.
Synchronized iOS and Android Development
Because different Interra teams worked on the iOS and Android versions separately during the initial development and launch, the apps became increasingly fragmented. Ascedia worked with Interra's in-house developer to sync the two versions, both functionally and stylistically. Our updates were not only compliant with current iOS and Android standards but the code is now easily adaptable for future development. In addition, we improved design and user experience with new icons and layout modifications, screen size support updates, and other technical fixes to maintain responsiveness.
Project Management
Ascedia's project and account managers communicated with Interra's team daily. This collaboration enabled both iOS and Android apps to be developed and released concurrently by Interra's desired timeline. This consistent communication helped Ascedia and Interra form one team with a common goal, even though the developers were located many states apart and never met in person. We also kept close track of all project changes and created highly-detailed functionality comparisons so Interra could see when project goals were met.
Results
Interra Health's app now has a streamlined interface with intuitive, user-friendly functionality. Interra's team is now able to maintain the two apps side-by-side and keep them consistent across platforms.

Upon launch, app downloads have increased in both iTunes and Android Marketplace and client engagement in the apps have increased. The Interra sales team uses the app as their showpiece during new client pitches.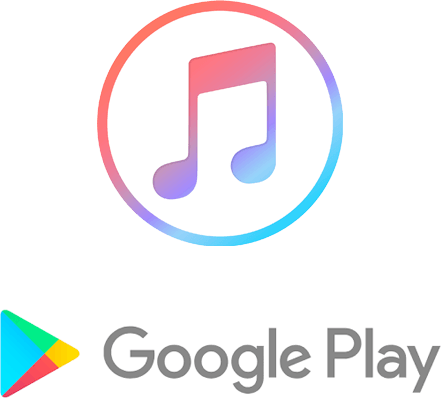 Increased App Downloads in iTunes and Android Marketplace