Higher Education
We help higher education institutions rethink their lead generation, enrollment, classroom technology, and community engagement for the modern world. Ascedia can lead your digital strategy so you and your administration can focus on the student experience.
Knowledge is Power
Ascedia uses research, strategy, and innovative technology to help institutions reach their marketing and admission goals. We know you have to juggle multiple audiences: students, families, support staff, faculty, and alumni. We'll create an integrated marketing campaign that speaks to every audience and moves them through your admission funnel.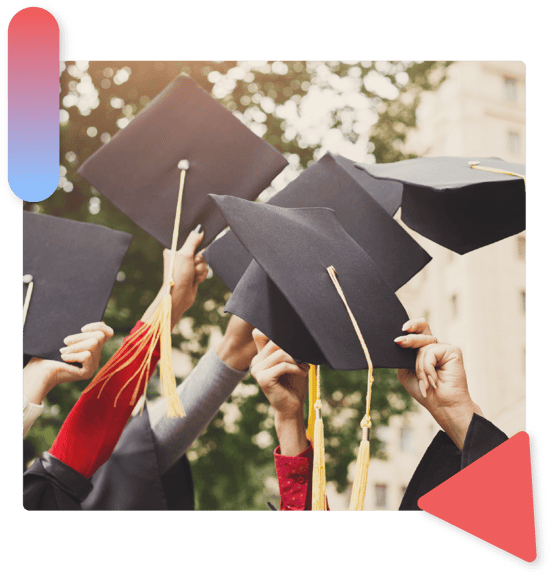 Carroll University: A Site for All Audiences
Case Study
Carroll University, a private liberal arts university in Wisconsin ranked in the Forbes America's Top Colleges list, sought Ascedia's help to create distinct user journeys for each target audience. The project resulted in an award-winning website would drive enrollment, support current students and parents, and boost alumni engagement.