Increase Digital Ad Conversions at a Lower Cost-Per-Click
Gateway Technical College
For organizations with a modest marketing budget, hyper-targeting is key. Gateway Technical College, which serves a broad demographic of more than 25,000 students, needed to boost enrollment to their Nursing and Medical Assistant programs. We devised a multi-platform digital advertising strategy that generated significant program interest for a low cost.
The Challenge
Gateway had a modest budget and assumed pay-per-click advertising would stretch it the furthest. They were on the right track—we just helped them see the bigger picture. We built a digital advertising strategy that engaged Gateway's target audience at the right time and place.
Multi-Platform Strategy
First, we developed a display advertising strategy through Google Ads. It included digital ad creative and landing page where Gateway could capture valuable visitor information. To enhance this campaign, we created related ads on Facebook and Instagram.
By combining Google Display Network, Facebook, and Instagram advertising, we could round out each platform's strengths: Google Display Ads made the most website traffic, and the largest impression share, while Facebook and Instagram generated quality results from the target audience. This success was accomplished by relying on new ad formats to engage viewers including:
Responsive Display Ads

Carousel Facebook and Instagram Ads

Custom Designed Image Ads on Facebook and Instagram

Instagram Stories Advertising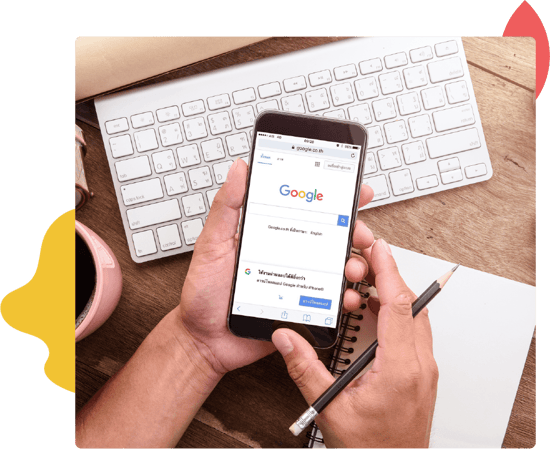 Budget Optimization
We helped keep the cost-per-result low by optimizing Google Ad Conversion Tracking and Facebook Pixel events. We closely monitored campaign performance and used machine learning options for bidding strategy which allowed us to adjust quickly. This technique also allowed Ascedia to pull together a comprehensive report of the attack to understand the impact of the campaign.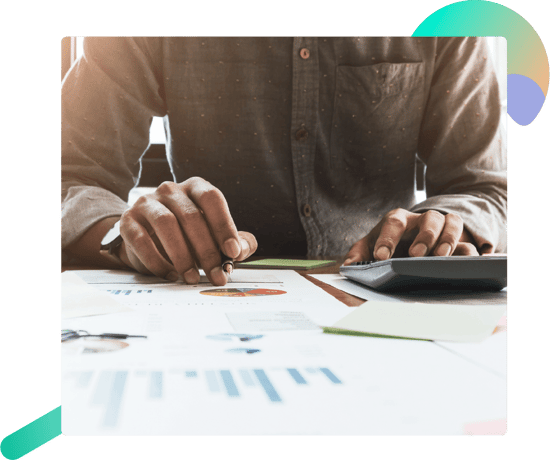 Hyper-targeting & Remarketing
We used hyper-targeting techniques on all platforms. We drilled targeting down to location, demographics, user intent, behaviors, interests, and other advanced dimensions of the platform. We carefully observing and adjusting these segments throughout the campaign's run.
We also leveraged remarketing throughout this campaign, to target non-converting users. For example, many people targeted by the medical assistant program did not seemed to be very interested in the nursing program, and vice versa. We saved these audience groups and used them for the enrollment campaign the following semester.
Results
Gateway gained a surge of website traffic and information requests to each program, all for a very low cost-per-click:
Nursing Program
| | | | |
| --- | --- | --- | --- |
| Tactic/Metric | Google Display Network | Facebook | Instagram |
| Ad Clicks | 12,411 | 1,100 | 89 |
| Applications | 11 | 31 | 23 |
| Impressions | 2,523,729 | 94,923 | 34,879 |
| Cost-Per-Click | $85.00 | $22.27 | $16.09 |
Medical Assistant Program

| | | | |
| --- | --- | --- | --- |
| Tactic/Metric | Google Display Network | Facebook | Instagram |
| Ad Clicks | 4,311 | 290 | 52 |
| Applications | 18 | 29 | 9 |
| Impressions | 945,120 | 81,320 | 31,259 |
| Cost-Per-Click | $31.72 | $23.82 | $41.12 |
Beating Industry Standards
Based on the 2018 industry standard CPC for Higher Education, GTC saw a surge of interest and engagement, all for almost half the price.
Lower CPC than Google Benchmark
The Google Display Network CPC benchmark is $143. GTC hit record engagement for only $85 CPC.
Lower CPC than Social Media Benchmark
The FB/IG CPC benchmark for Higher Education is $43. GTC hit record engagement for only $22 CPC.