Digital Strategy
We immerse ourselves into businesses to develop authentic approaches for optimizing brands online. By aligning business goals with informed digital strategies we bring in website leads and optimize conversions.
Website Analytics
It's important to stay in tune with how users interact with your website. We put metrics in place to dig deep into user behavior. User trends uncover opportunities for experience improvements and new touch-points. Strategies informed by analytics win website conversions and leads.
User Research
Gain direct user feedback about your website experience. We facilitate interviews with internal stakeholders, customer service, and website audiences to understand which touch-points and pain-points have opportunities for improvement.
SEO Strategy Audits
Seeing your digital strategy "big picture" includes knowing the overall health of your website. Uncover technical red flags and coding issues, that impact how well your website ranks in search engines.
What about content? A sound content marketing strategy is the most important part of search engine optimization.
Our experts provide SEO audits, full of recommendations that can be implemented by Ascedia or your marketing team.
Competitive Research
Keep a pulse on competition with competitive research. We analyze your main business competitors, their digital strategies and most importantly their advertising budgets, to uncover strategic opportunities that weren't on your radar.
Consumer Research
When you think like your customer, you'll have clear direction on how to design your website, where to advertise, and what will make them convert. Our digital strategy consultants use consumer research, user interviews, demographic data, and web analytics to inform your next move.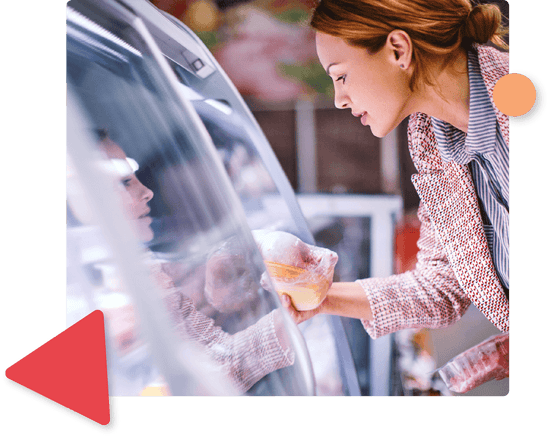 Digital Touchpoints
User personas and journey maps create empathy for customer needs and pain points. This crucial step in experience design reveals how ideal customers think and flow through websites, mobile apps, and digital experiences.
We facilitate exercises with digital strategy stakeholders to define clear user personas and journey maps, informing strategies for the best website redesigns, web development, and campaigns.