Website Analytics
Are you truly in tune with how people interact with your website? We dig deep into your web analytics to find user trends and uncover opportunities for UX improvements to increase website conversions and ROI.
Stakeholder Interviews
With stakeholder interviews, you gain direct user feedback about your current website experience. We conduct interviews with key partners and website users to understand how they interact with your brand across various web pages and determine areas for improvement.
SEO Audit
Seeing your digital strategy "big picture" includes knowing the overall health of your website. By performing an SEO audit, we're able to uncover technical red flags, like coding issues or UX elements, that impact how well your website ranks in search engines. You'll get a report and recommendations that can be implemented by Ascedia or your internal team.
Competitive Research
Keep a pulse on your competitors' digital presence with competitive research. We analyze your main business competitors—and usually discover other companies or strategic ideas that weren't on your radar.
Consumer Research
When you think like your customer, you'll have clear direction on how to design your website, where to advertise, and what will make them convert. Our digital strategy consultants use consumer research, user interviews, demographic data, and web analytics to inform your next move.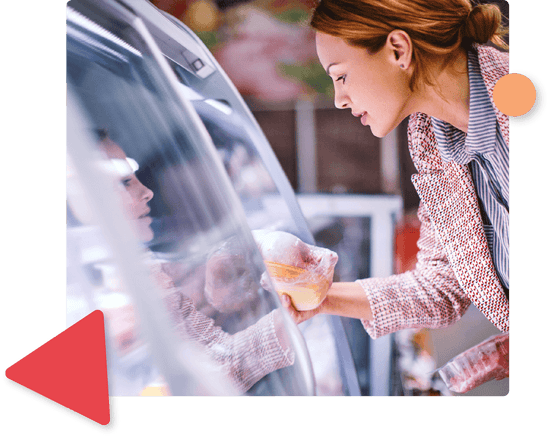 User Personas & Journey Mapping
User persona and journey map development balances your digital strategy with emotion and empathy. This crucial step in UX design informs how your ideal customers would move through your website, app, or digital experience based on their emotions and perceptions. We help define key user personas and design journey maps to fit their unique needs.